What could be better than relaxing & chilling out on the beach on your blissful holiday? Southern Thailand and Phuket arethe home tothe world-class beautiful beach paradise. Imagine the breathtaking views of Andaman sea, soft white sandy beaches and perfectly clear dazzling blue water – you will experience these best beach vibes while staying at Baba Beach Club, Phuket.
See our highly recommended list of 6 beaches where you should not miss while staying @ Baba Beach Club, Phuket.
1. Natai Beach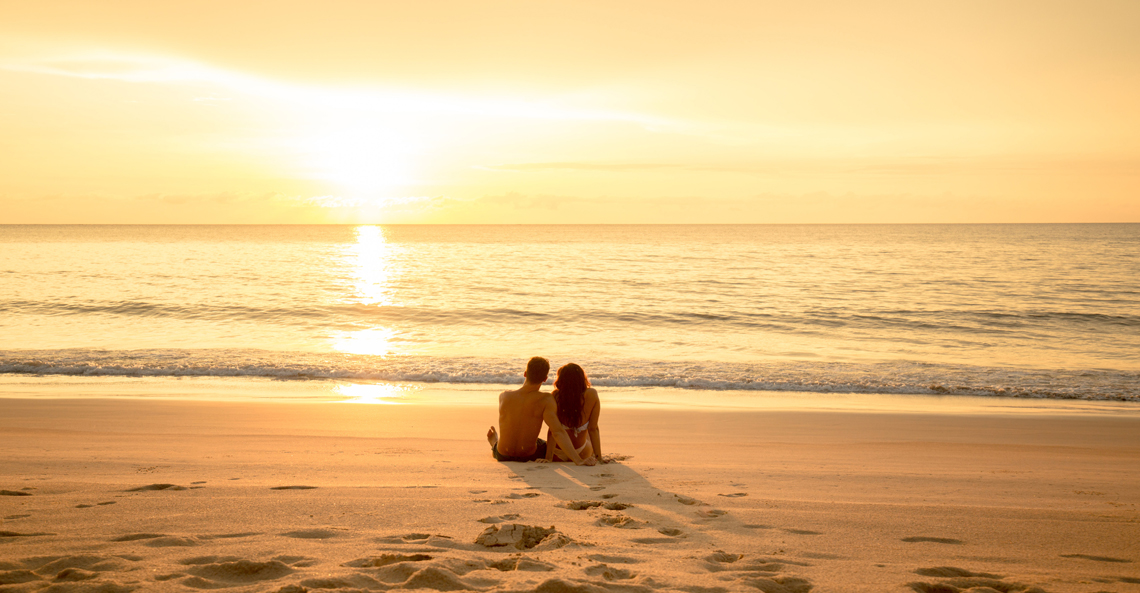 credit picture : Baba Beach Club, Phuket
The untouched beauty of Natai Beach is yet to be found by the majority. Located on the northern tip of Phuket island, Natai Beach stretches 10-kilometer along the Andaman coast with only 20-minute reach from Phuket International Airport. With its pristine white sandy beachfront, clear dazzling blue water and quite yet peaceful atmosphere, Natai Beach is a fine beache escape from bustling and hustling city life. Surrounded by luxury private villas & hotels, Natai Beach is also a perfect Romantic Getaway for a couple. The beach is a charming destination for a spectacular beach wedding & blissful honeymoon with its breathtaking secluded beach backdrop.  Moreover, Natai Beach offers a numbers of beach & water activities such as swimming, cycling, surfing, nearby island hopping and more. In this summer, let's explore the charm of the scenic Natai Beach!
2. Bangtao Beach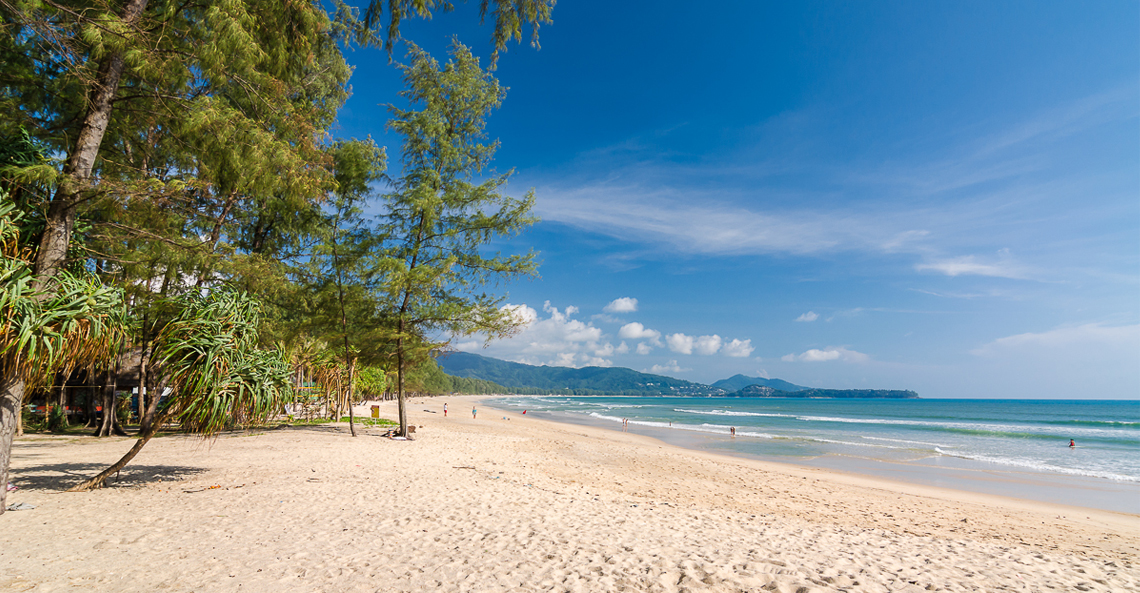 credit picture : Phuket Travel
Located on the west coast of Phuket, Bangtao Beach has the breathtaking view of clean white sand bordering gorgeous azure water. The beach is one of those favorite hangout spots for beach lovers in Phuket who enjoy beach & water activities. Apart from its natural beauty, the nearby area of Bangtao Beach also offers a wide range of dining and shopping venues plus a number of adventurous activities such as wake boarding, mini golfing as well as horseback riding.
3. Naiyang Beach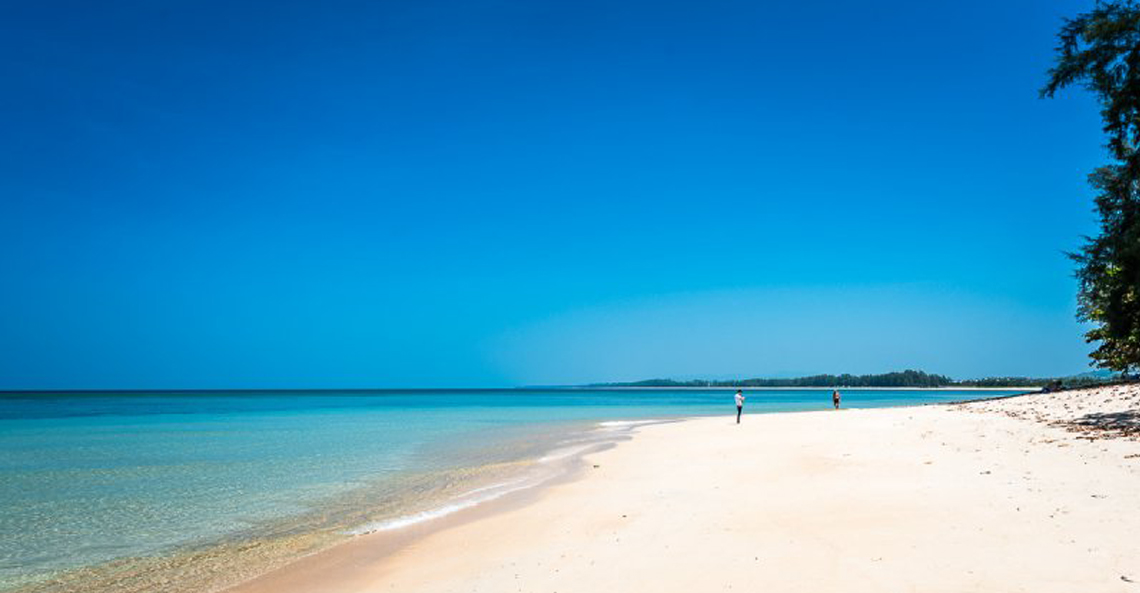 credit picture : 9Mot
Located on the northern part of Phuket, Naiyang Beach is only 10-minute reach from Phuket International Airport which you can actually see the planes taking off. Naiyang Beach is well-known among the local and the returning visitors for its unspoilt sandy beachfront and crystal-clear blue water. Its most famous activities are wind surfing and kite surfing. When tired of beach activities, a dozen of local restaurants around the area are perfect for your lunch and dinner.
4. Maikhao Beach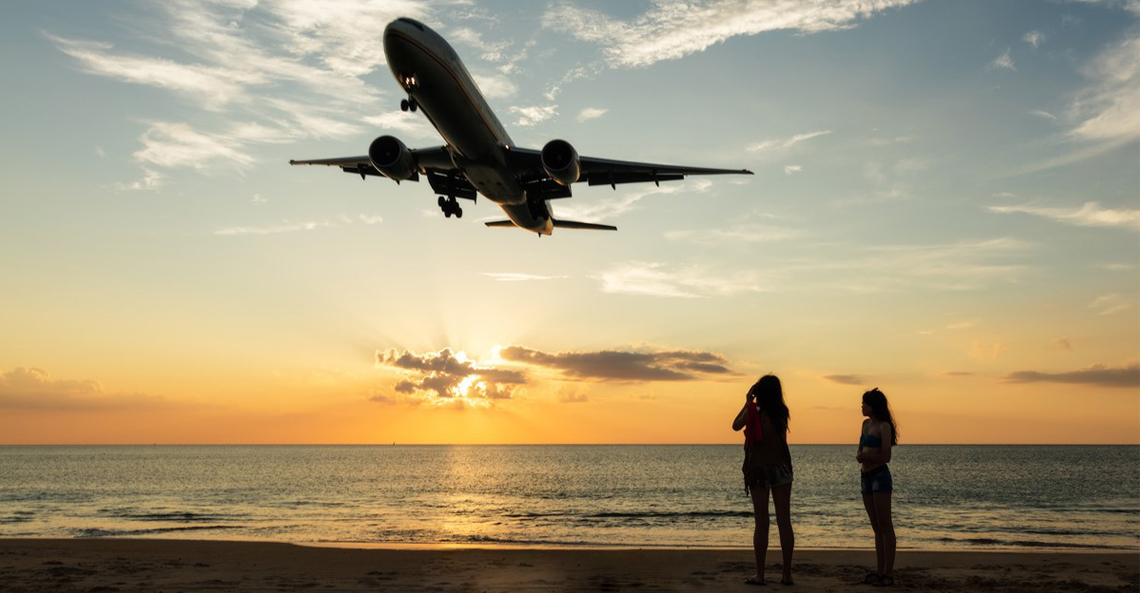 credit picture : Popumon
Like Naiyang Beach, Maikhao Beach is located near Phuket Internation Airport. Maikhao beach has a deserted, tranquil beachfront with an exceptional backdrop of lush tropical trees. Relax, unwind your body & soul and enjoy the cool sea breeze on a hot summer day at Maikhao Beach.
5. Surin Beach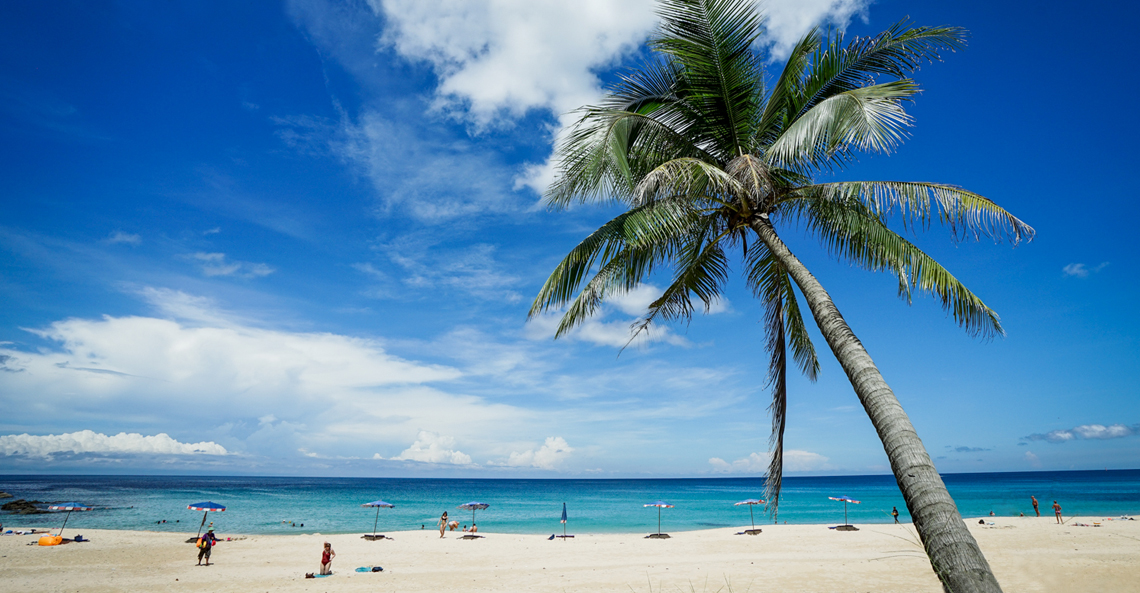 credit picture : Scratch.da.world
Surin Beach is a popular tourist destination in Phuket with the spectacular view of white sandy beach stretches along the coastline. Surin Beach is the great place for waterfront activities such as snorkeling, Kayaking, Jet Ski and Speedboat in High season. For surfers, a great period to surf at Surin Beach is from May to October during the monsoon season.
6. Patong, Kata, Karon Beach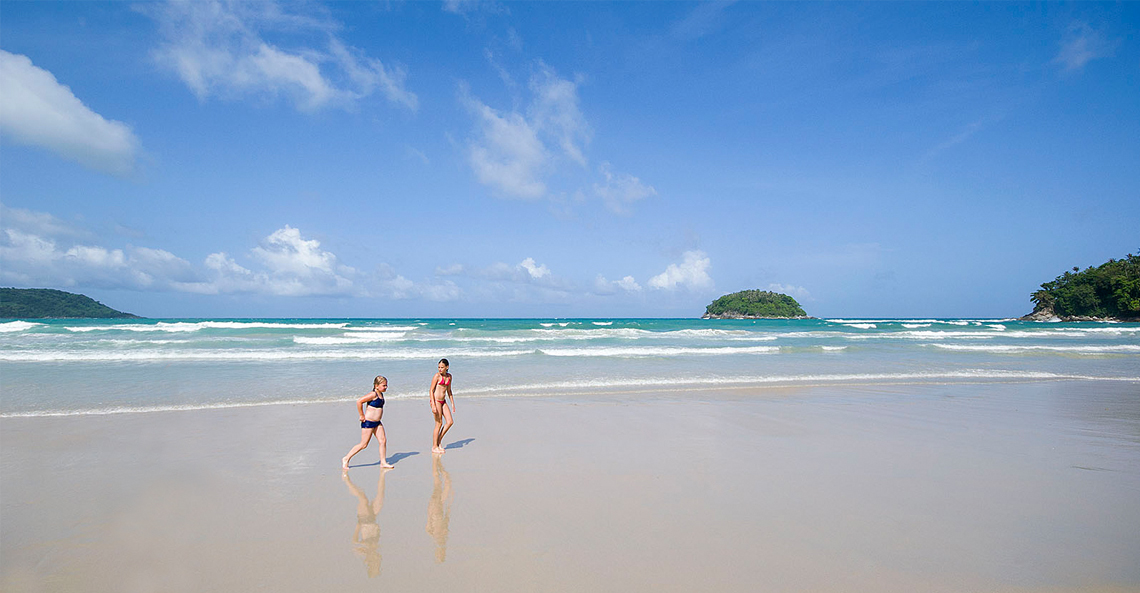 credit picture : Taila Burapha
When thinking of Phuket, Patong Beach always stands out from the travel checklist. Patong Beach has the soft white sand along the edge of glittering blue water. As the most famous beach in Phuket, Patong Beach has an all-inclusive combination of activities for you to choose, ranging from beach & water activities, shopping center, world-class restaurants, entertainment complexes and rocking nightlife.
Grab your bikini & let's enjoy the tropical beach vibes during your stay in Phuket!